Thailand Customer Requiry Sewage Pump
– Use for sludge or mud
– 380V 50 Hz 3phase
– Body : cast iron
– Impeller :cast iron,open impeller
– Shaft : stainless steel
– Mechanical seal
– Equivalent to model WQ49-9-2.2 ,discharge 3inch 2.2 kW (flow max 65 m3/hr ,max 12 m)
– discharge 3 inch (max flow 65m3/hr @head 12m),
Shenlong 3KW 65 M3/Hr Sewage Pump Purchased By The Thai Customer
Type: 80WQ50-10-3
Power: 3kw
Rated/max flow: 50/65 cubic meter/hour
Rated/max head:10/12m
Power: 380V 50Hz 3 phase
Discharge: 3inch(DN80MM)
Material: cast iron material pump case with stainless steel shaft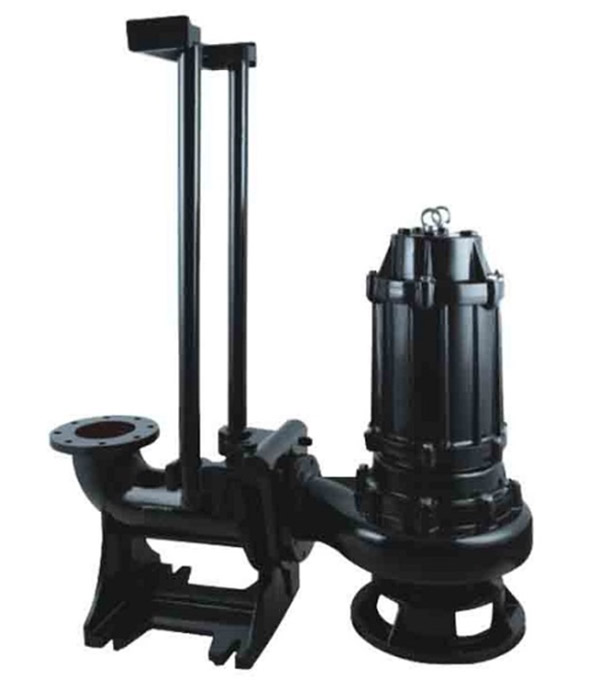 Sewage sludge classified as:
domestic, if they derive from residential settlements and services, from human metabolism and from domestic activities;
industrial, if they come from buildings or installations that are intended for commercial activities or services or for the production of goods, in which in many cases pollutants are present;
urban, if they arise from domestic, industrial and commercial settlements and stormwater run-offs that flow into the sewers.
Manufacturer of Sewage Pump Used For Sludge or Mud
The Shenlong Pumps submersible pumps are built from a reliable platform design for use in a variety of applications and industries. We offer electronic and hydraulic lines of submersible pumps used in dewatering and for solids moving purposes. Our submersible drainage pumps, submersible sludge pumps, and submersible slurry and sand pumps provide light-duty to heavy-duty pumping options. With multiple sizes, power, and volume pumps to choose from you get the perfect submersible pump for your exact need.
These reliable pumps are built for performance and peace-of-mind. The unique sealing system and modular design make them among the most flexible pumps on the market. Easy to use and maintain, these pumps provide the optimum maintenance solution and can be easily fitted at any job site. Contact us today to get our low-cost submersible pumps, start pumping material right away!
PDF: 3KW 65 M3/H Sewage Pump80WQ50-10-3 outdrawing
PDF: 3kw sewage pump 80WQ50-10-3 curve
---
Post time: 2022-02-11
---