Panama customer sends an inquiry about submersible pump, 15hp, 200 gpm
Greetings,
We are goverment suppliers for more than 10 years and now our goverment established diplomatic relationship with china so we are looking forward for a manufacturer that supply us with many pump required by our water institution in Panama country.
Please we need your proforma invoice cif panama by sea for the following:
Submersible pump, 15hp, 200 gpm, 220 cdt, 3450 rpm,
5 step, water lubricated, brass (bronze) impeller
3″ body diameter
Submersible motor, 15hp, 1ph, 230v, 75 amp, 60hz, 3450 rpm
This motor should be for the pump quoted
15hp deluxe starter box
This should be for the pump quoted
We need 3 each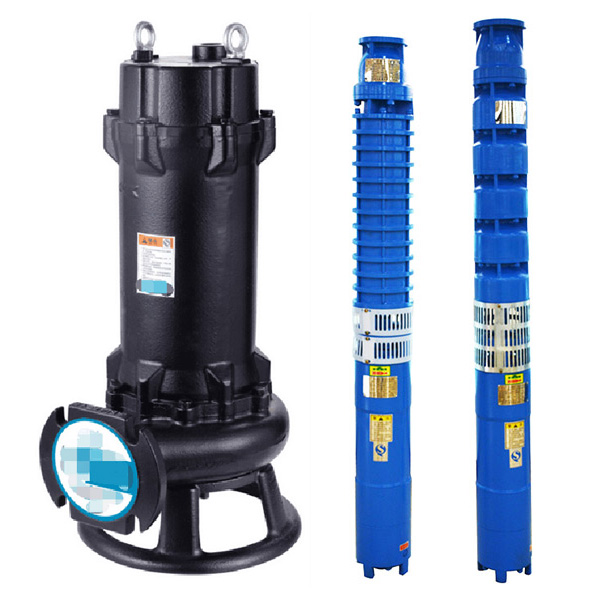 Shenlong pumps responds to Panama customer's inquiry about submersible pump, 15hp, 200 gpm
This is Zhengzhou shenlong (APK) pump industry co.,ltd, a professional manufacturer of water pumps for 30 years in China. The submersible pumps are exactly what we are good at.
Glad to received your enquiry for submersible pumps, before send you the price we need to comfirm more details besides the power 15hp and capacity 200GPM as bellows:
1. Is this pump used for borehole deep well?
2. May i know the diameter of the well?
3. And is pump for clear water or ?
4.May i know the head you required?
Best regards and your early feedback would be appreciated.
---
Post time: 2022-02-18
---