Indonesia customer inquiry 37 kW 700 m3/hr horizontal split case pump
Please kindly offer horizontal split case pump:
– 380 V 50 Hz 3 phase ,bare pump end
– Have ISO 9001 certificate
– Flow rate 700 m3/hr at tdh 10 m ,use with motor not more than 37 kW
– Efficiency at duty not lower than 70%
– 4 poles 1450 rpm pump rate
– Casing : cast iron
– Impeller : bronze
– Shaft : stainless steel
– Shaft sleeve : bronze
– Gease lubricant
– Mechanical seal
– Warrantee within 2 years with certificate letter whne delivery
– Complete with two year spare part
2 pcs
Please give details,data sheet,curve,dimension and catalog and ISO 9001 certificate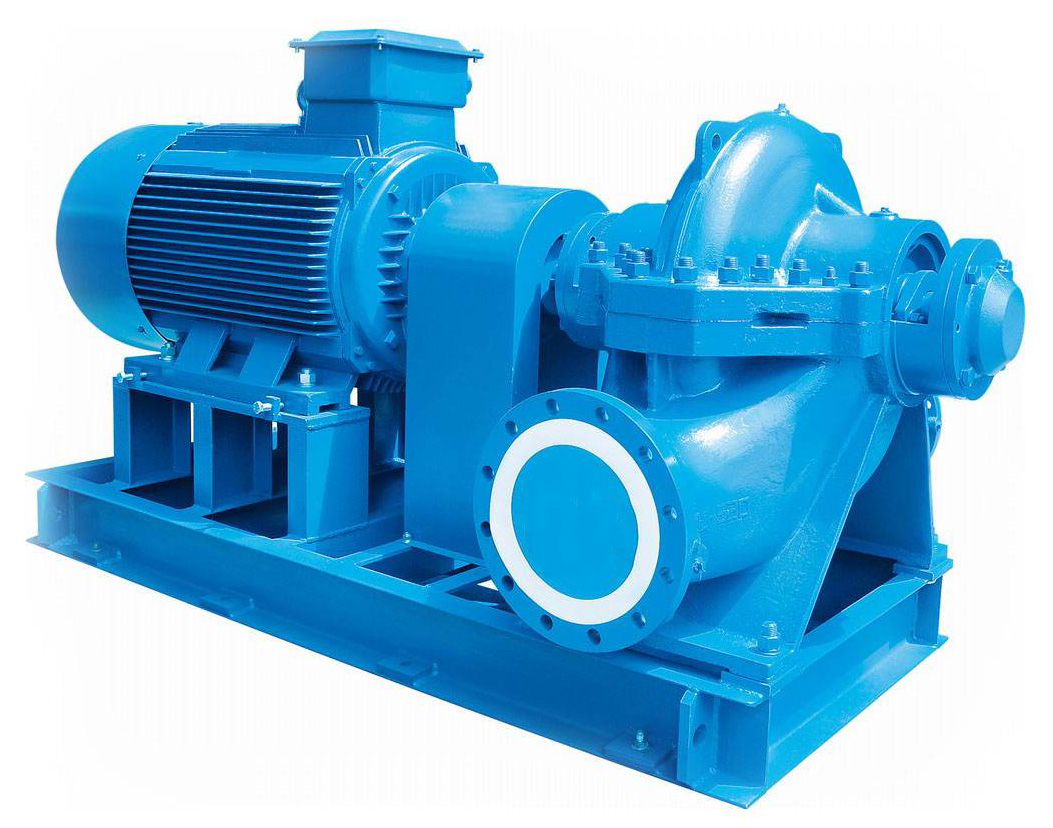 Shenlong's horizontal split case pump parameters range:
Horizontal split case centrifugal pumps feature a single double suction or two single suction impellers supported between bearings. The casing is split axially, with opposing suction and discharge flanges, greatly simplifying maintenance.
37 KW 700 m3/hr Horizontal Split Case Pump is our main product, we can produce the following range of split pumps:
Capacity: 110-12500m3/h
Head: 6.5-200m
Outlet diameter: φ80-φ800mm
Temperature: 0-105℃
We have many loyal customers in Indonesia, and we also export to other countries around the world, if you need horizontal split pumps, please contact us.
---
Post time: 2022-02-18
---