Construction Of Sewage Station
A sewage system is made up of a network of pipes that carry sewage from home and businesses to the main sewers. Ordinarily, the network of pipes relies on gravity for the waste to flow into the main sewer.
However, in low-lying areas where the main sewer sits on higher ground than the domestic sewage pipes, the sewage needs to be transported to the main sewer in a different way. This is where sewage pumping stations come in.
Sewage station built in Egypt:
usage: for sewage submersible lifting pump
Head: 50-60m
Flow: 150-169 m³/h
Models of sewage pumps used by customers in Egypt WQ150-160-45-30, the detailed as bellows:
Flow: 160m3/H
Head: 45m
Power: 30kw
Voltage: 380V 50HZ
Speed:2900 rpm
Discharge: 150mm
Material: cast iron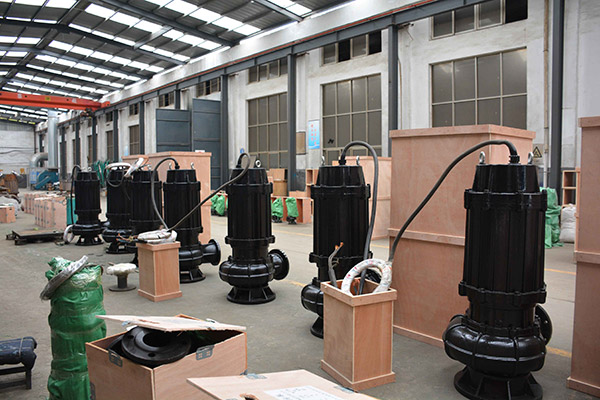 30KW 40HP 160M3/H Sewage Submersible Lifting Pump Manufacturer
When selecting a wastewater pump, consider the application constraints and features needed in a pump system. If easy maintenance is of the essence, choose a self-priming or dry-pit installation. If cost is an obstacle, submersible pumps will allow for a more compact installation. In either case, weigh efficiency versus solids-handling capability for long-term operation and reliability of the lift station. The Shenlong Pump offers the best in reliability, low operating costs and performance. Welcome to choose us.
---
Post time: 2022-02-14
---