37KW 50HP 72 M3/H Vertical Pump Introduction
The 37kw vertical multistage centrifugal pump is made up of a motor and a pump. The pump shaft and the motor shaft are coupled by a shell-type coupling to ensure that the pump and the motor are absolutely coaxial, so that the pump runs smoothly and the noise is low. The motor is a Y-type three-phase asynchronous motor, which is convenient for the user to replace. The whole is a rigid connection, and no correction is needed when used. The shaft seal is mechanically sealed, and the pump is a removable structure for easy replacement of the mechanical seal.
37KW 50HP 72 M3/H Vertical Pump Data
37kw 72 m3/h 100LG72-30X4 Vertical Pump With Motor

Brand

Shenlong APK

Type

    100LG72-30×4

Power(KW)

37kw(50HP)

Speed(rpm)

2900

Flow(m3/h )

72

Head(m)

    120

Outlet size

100mm

Inlet size

100mm

Voltage

3 phase 380V

Frenquency

50HZ

                                         Material

Pump case

     cast iron

Shaft

45# steel

Impeller

            cast iron

Seal type

Packing seal

Suction Casing

            cast iron

Delivery Casing

cast iron

                                         Motor

Type

YE2-200L2-37kw

Speed(rpm)

2900

Insulation grade

F

Protection grade

IP55

Current

67.9

Eff.

92%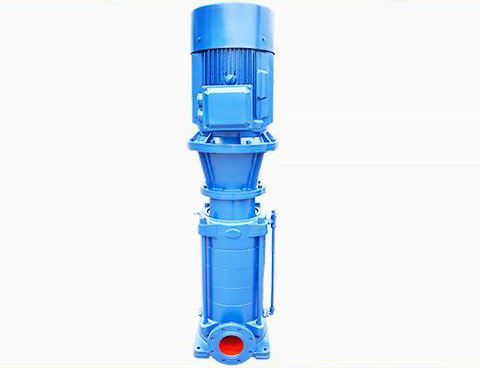 37KW 50HP 72 M3/H Vertical Pump Manufacturer
The vertical multistage centrifugal pump is a new generation of water supply products developed according to the actual needs of the high-rise building constant pressure water supply and fire protection industry of Shenlong Pump. This pump adopts domestic advanced production technology and has been carefully designed to have high efficiency, stable performance, low noise, long service life, beautiful appearance, small floor space, convenient maintenance and light weight.
---
Post time: 2022-02-12
Previous: 3KW Screw Pump in Vietnam
---