The 11kw water pump is generally used in Groundwater pumping, Irrigation system, Water supply system, Circulation or boosting for clean water, Mining and other industrial applications, requiring the pump body to be made of explosion-proof materials, such as aluminum alloy, stainless steel and other materials.
11kw water pump product configuration:
Our stainless steel material selection: super national standard 304 stainless steel, 316 stainless steel, 316L stainless steel;
The motor adopts Guangyi motor, and the continuous running time exceeds 16,000 hours;
Equipped with brand explosion-proof motor, it is suitable for the pumping of flammable and explosive media and the use of flammable and explosive environments in the surrounding environment. Bearings are made of domestic famous brand products, with cover dust-proof and oil-free
Use Japanese NSK, Renben and other bearing with cover, dust-proof, oil-free, easy to use.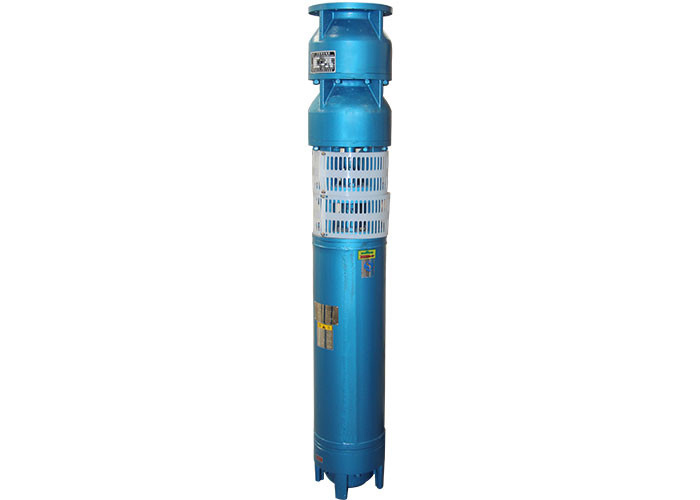 11kw deep well submersible pump parameters:
Flow: 23-68m3/h
Head: 34-112m
Pump size: 7 8 10 inch submersible pump
Power: 11kw 15hp
Voltage: 380v/440v/600v or as per request
Frequency: 3 phase 50hz/60hz
Material: Cast iron/stainless steel
11kw water pump machine seal configuration:
109 Fluorine rubber
Suitable for: temperature 10-80℃, weak acid, weak base, and granular medium.
Not suitable: the medium contains linear or thorny, easy to crystallize medium
109 ethylene propylene rubber
Suitable for: temperature 10-120 ℃, weak acid, strong alkali, and granular medium
Not suitable: the medium contains linear or thorny, easy to crystallize medium
120 alloy
Suitable for: temperature 10-180 ℃, strong acid, strong alkali, and granular medium
Not suitable: the medium contains linear or thorny, easy to crystallize medium
---
Post time: 2022-01-18
---